Full Control of your Assets
Track your high-value equipment and gain full control of where and how they work for you using the Novatrack Asset tracking solutions. Embrace this state-of-the-art GPS Fleet tracking solution that adapts and aligns to your unique business needs. Discover a unique tracking tool that optimizes your business efficiencies and ensures you never lose sight of your assets.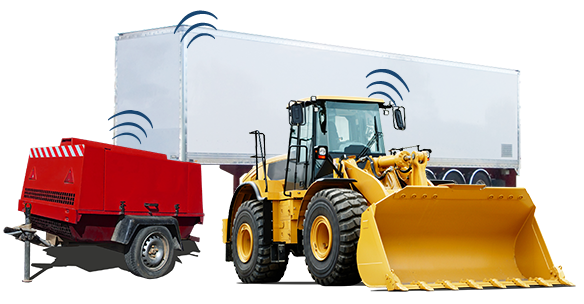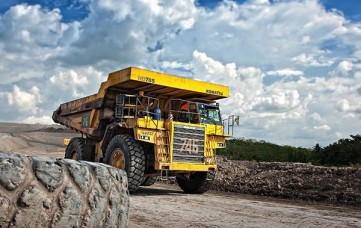 Efficient Equipment Tracking and Maintenance
See how your loaders, dozers, backhoes, and cranes perform and forecast maintenance schedules using accurate engine hour utilizations.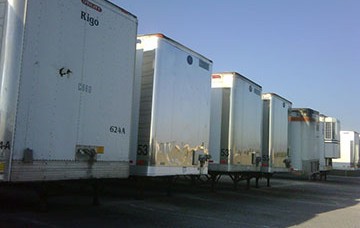 View trailer assignments efficiently. Manage your trailers from your mobile or office, based on when and where your fleet activities take place, whether across town or country.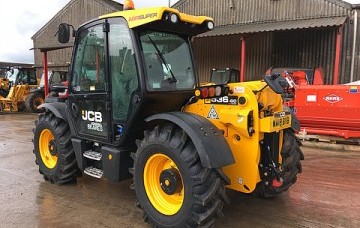 Track High-value movable assets
Ensure your high-value assets are safe, secure, and where they should be, when en route to, or in remote locations.
Manage your assets no matter their location
Track and manage all your high-value assets from a single web-based dashboard, ensuring you have full authority over their positions. When you have a complete view of your assets, you can quickly move critical project equipment to where they are needed.
Track all your assets in multiple asset clusters using tag filtering or see information on how hard your equipment has been on the job. No matter how many assets you own, you never lose sight of their location, current status, and, usage history.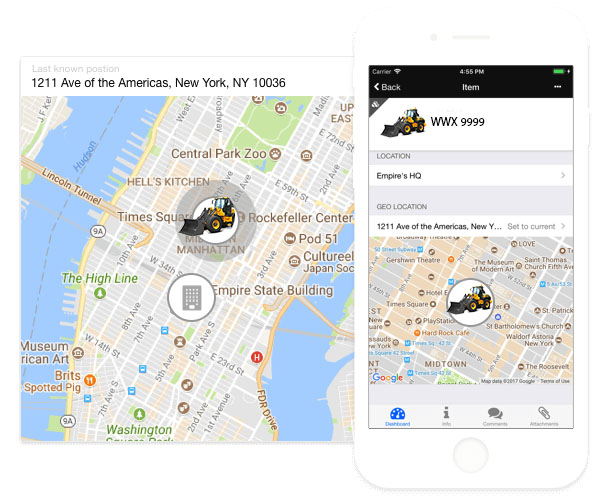 Take full advantage of your asset operations
See how your assets operate and make smarter decisions to boost your return on investments.
Optimize project costs and billings

See how your assets work for a better and accurate cost analysis to efficiently bill your customers and make competitive proposals for future work.
Simplify your fuel consumption calculations

View fuel consumption reports for specific off-road or PTO operative assets to determine your fuel consumption instantly.
Safeguard your assets with automated maintenance management
Ensure your assets work optimally around the clock with proactive insights for the best maintenance schedules and solutions. With Novatrack asset tracking solutions, you can;
Schedule maintenance at the right time to avoid damaging your assets
Stock the right parts just before they are needed
Track work down on your vehicle alongside part details
Never miss any maintenance or part repair.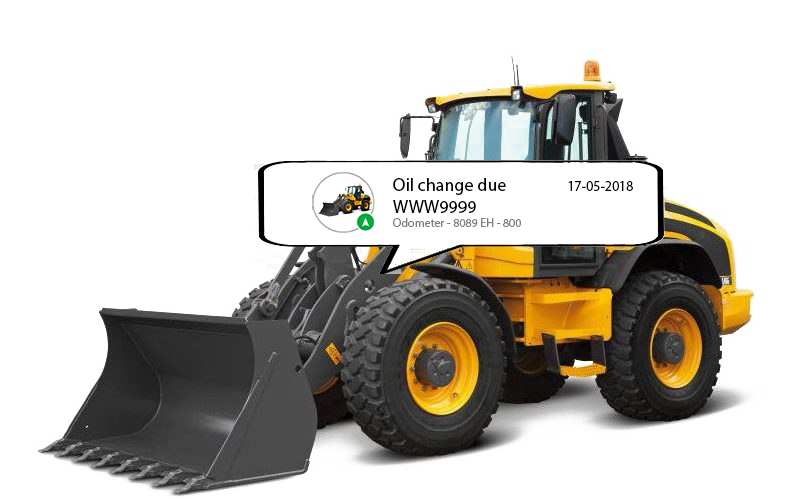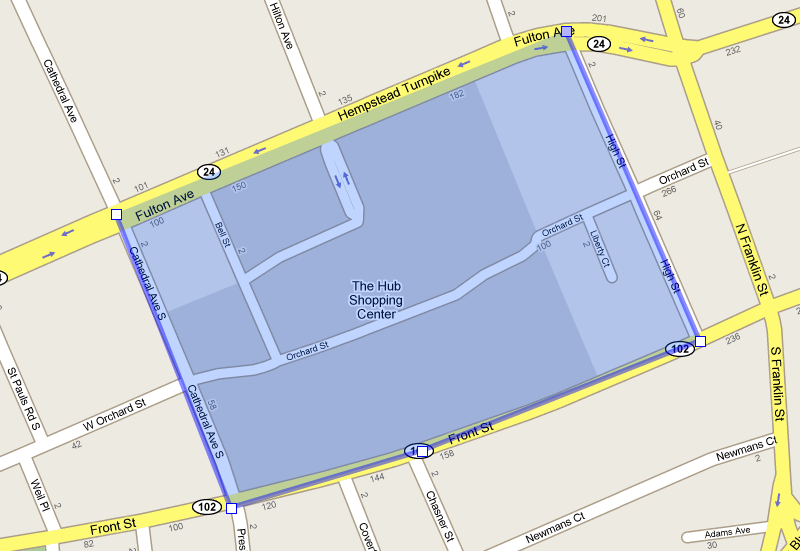 Using Geofencing alerts, you can receive instant alerts to notify the law enforcement to recover your assets instantly and avoid or limit damage when assets are moved or stolen from your virtual perimeter.
Go beyond the traditional tracking
Discover many more ways to manage your enterprise fleets through cold chain monitoring and asset utilization. Unlock a wide range of insights on a wide range of events using state-of-the-art sensors that can track temperature change, excessive vibration, and door movement. With these add-ons, you can make sure:
To avoid or reduce the scope of spoilage or contamination of perishable items throughout transport
Control, track shipments and manage shipments to minimize cycle time
Receive predictive and descriptive insights on how to maintain cost-effective regulatory compliance.