Protect your families, friends, and cars!
Keep your loved ones on check at any time without intruding on their personal activities.
PERSONAL VEHICLE TRACKING
Customize notifications, so you get notified the minute your vehicle leaves your virtual perimeter without you behind the wheel. Receive accurate, real-time insights on your car's location.
Watch over the driving habits of your kids and spouse with instant notifications whenever they exceed the speed limit.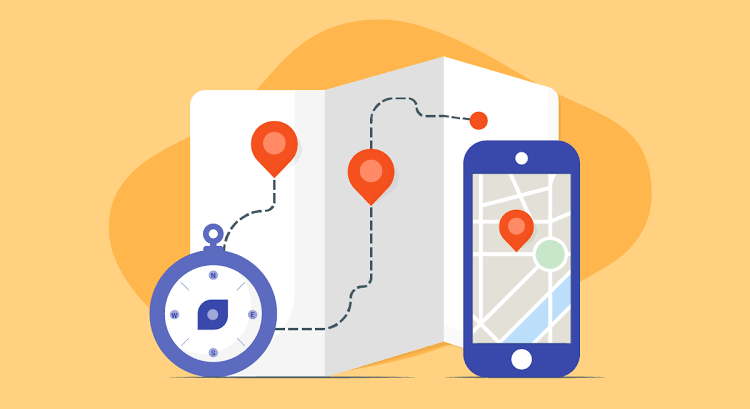 Ride along virtually and discover what time your loved ones will be home or any other destination and which route they are taking with a convenient map that gets rid of your worries.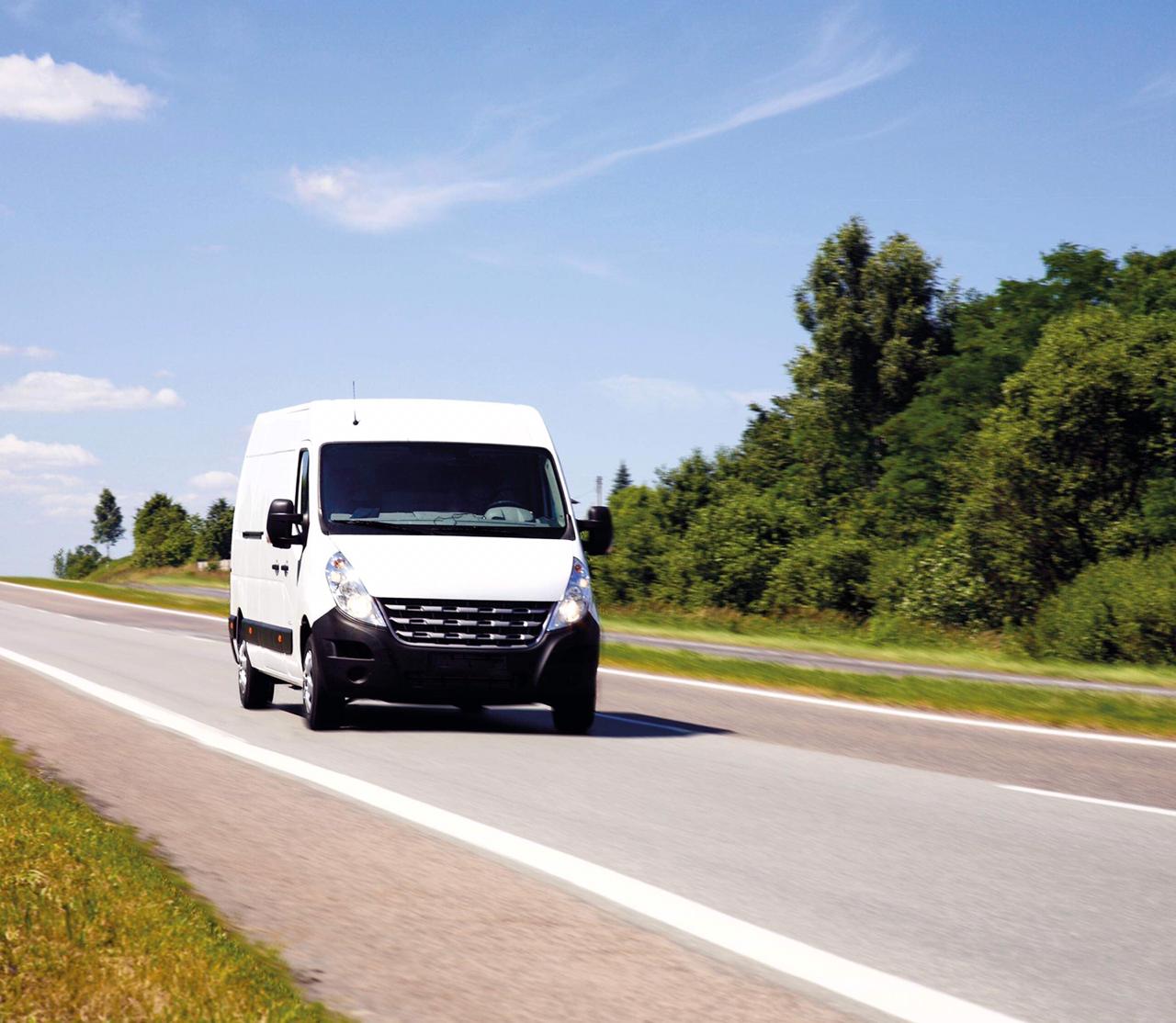 Protect your loved ones instantly with our automatic crash detection that alerts their emergency contacts and the receiver can send an ambulance to their location immediately.
Whether you are away on vacation, at work or taking a nap, receive notifications against possible theft through alerts about movement, entry and exit, speeding, risky driving and low battery.
Protect your loved ones from trouble or getting lost.
Protect your seniors with Dementia or Alzheimer's disease from this fast-paced world by watching their every move to limit their wanderings and prevent them from getting lost.
Stay connected to your loved ones at your fingertips
Discover a fantastic Live GPS tracking map that lets you watch your elderly loved one's location on your smartphone or PC.
Get instant alerts when trouble hits home
Never take your eyes off your loved ones with an SOS alert function that lets you know when they are in trouble.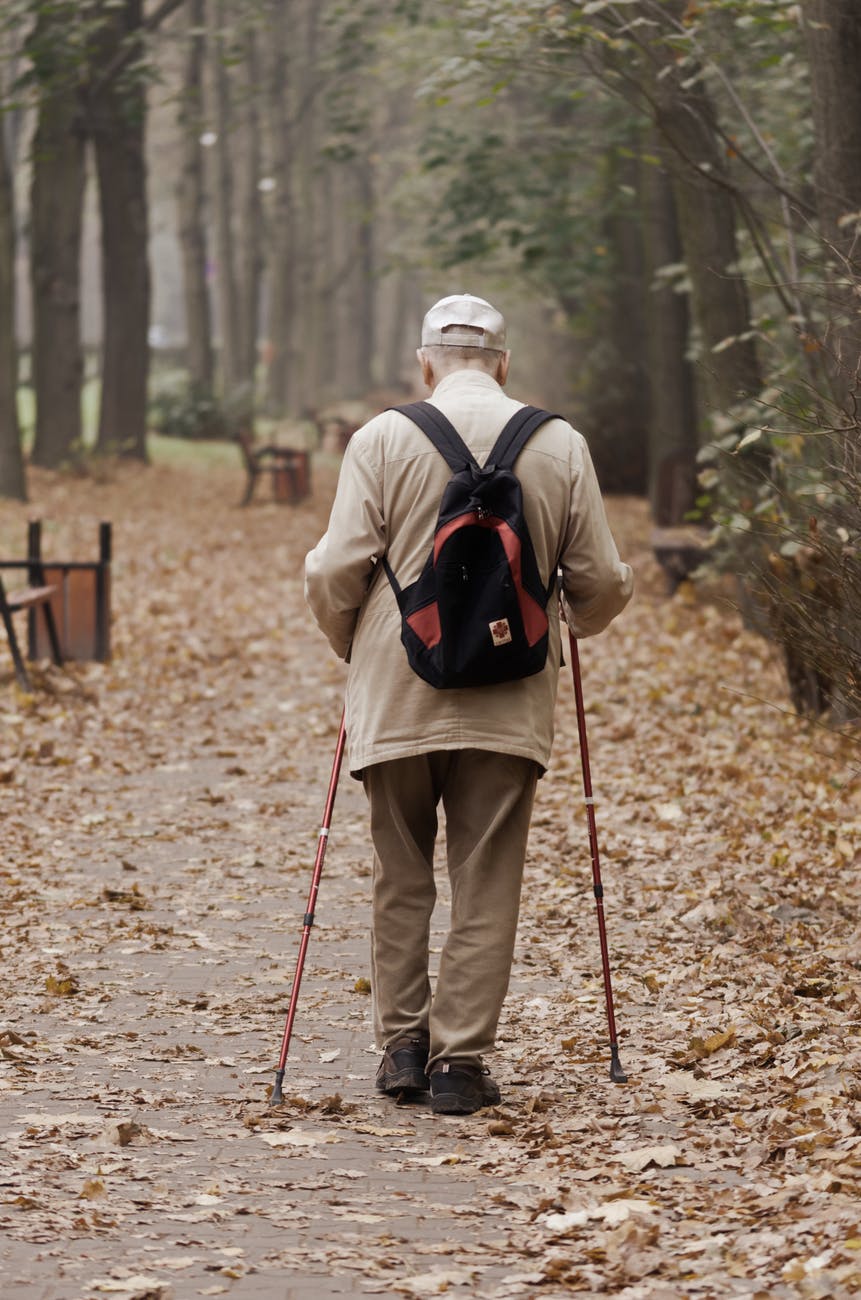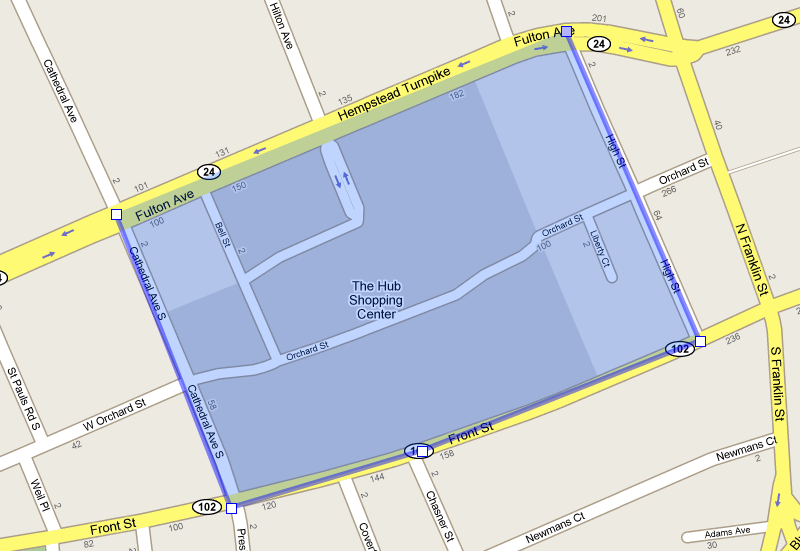 Know when they leave the safe zone
Set virtual geofences and receive instant alerts when your loved ones leave their safe zones while giving them their independence.