The Complete Fleet Management Solution
GPS Tracking &
IoT Solutions
Track your fleets, manage your assets,
boost productivity, and build your business
with robust solutions from anywhere, anytime.
Power a smarter fleet, run a stronger business
ENSURING YOUR SYSTEMS ARE OPTIMAL
In-Depth Visual Of Your Fleet With The Cutting-edge GPS Fleet Management System
Never miss a thing! Keep a close eye, track their locations, optimize fuel efficiency, and manage all pain-points from a simple, intuitive but comprehensive platform. No business day can ever be wasted when you have control and clarity from anywhere.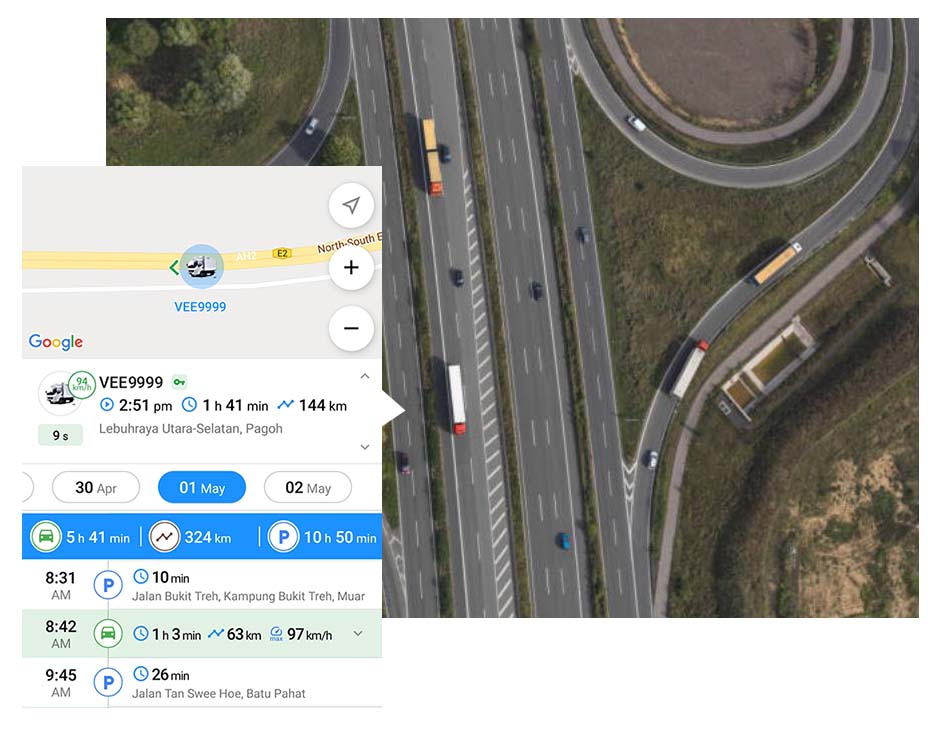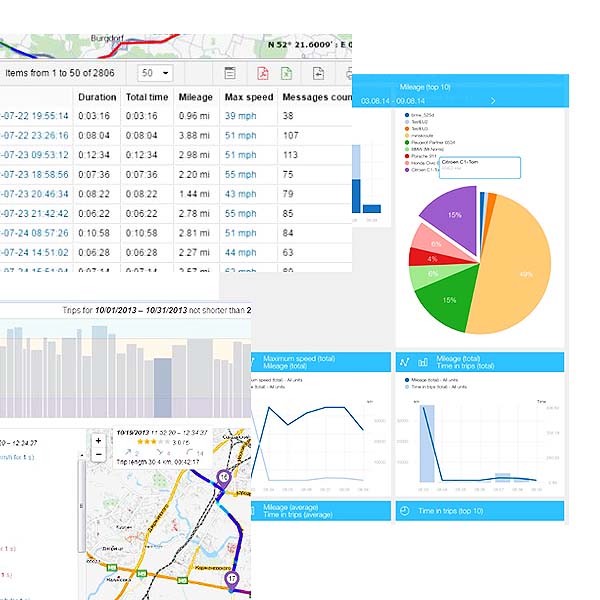 Excellent real-time monitoring and reporting with a fleet management system
Coordinate every business day with real-time analysis and reporting with instant updates on driver behavior and the situation of your fleet. No more over speeding, unsanctioned usage of vehicles, and excessive fuel consumption. Optimize fuel usage with the live traffic features and rerouting dispatch options.
Who should use Fleet Tracking?
Want to regulate fuel consumption, understand your driver's work efficiencies, eliminate errors, and ensure your customers' needs are met in secure and timely delivery? Enjoy a simple, vehicle tracking solution that provides access to address all of these pain-points quickly and automatically. Experience a powerful, genuine, and accurate fleet tracking solution from innovative experts committed to your fleet tracking needs.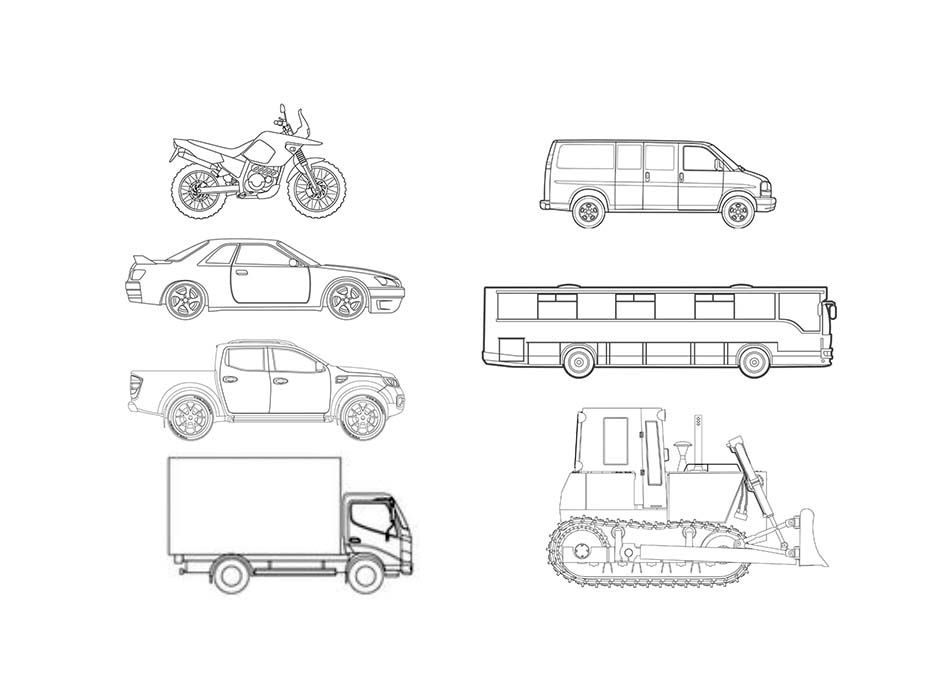 Discover an amazing fleet solution that works with all your vehicles – from the bikes to the trucks and specialized vehicles. No need for two or more fleet tracking applications that would waste your time and money. View every vehicle you own from one, intuitive, and straightforward dashboard on any device of your choice.
Embrace in-depth insights on your company's progress, and personalized solutions to optimize your processes, transform your results, and boost your ROI. From planning to implementation and training, we've got you covered.  
Optimize the safety of your team with vehicle tracking software
Don't leave the safety and efficiency of your business to the driver's discretion. Implement a fleet management solution to regulate their driving habits and clamp down on misconduct. No more speeding, harsh braking, acceleration, and cornering. Empower everyone in your fleet to give their best economically, and efficiently. Make informed decisions and stay at the top of your game with insights that can;
• Reduce your fuel costs
• Reduce the risk of accidents
• Promote better driver behavior
• Secure your assets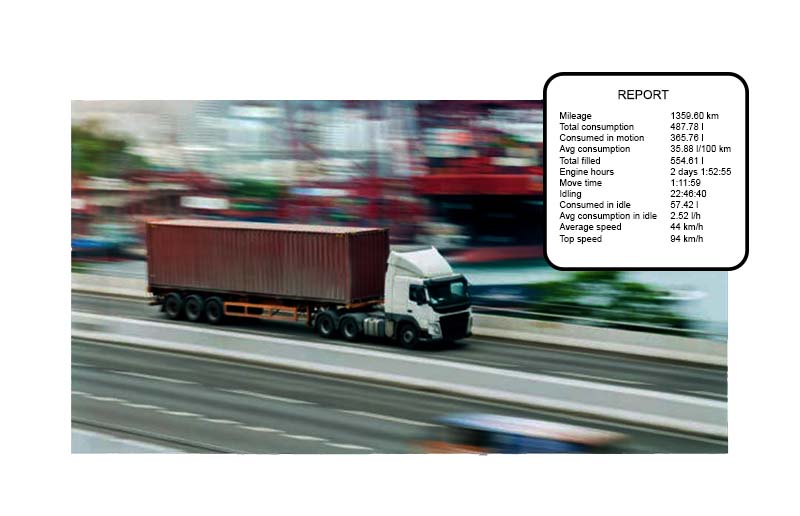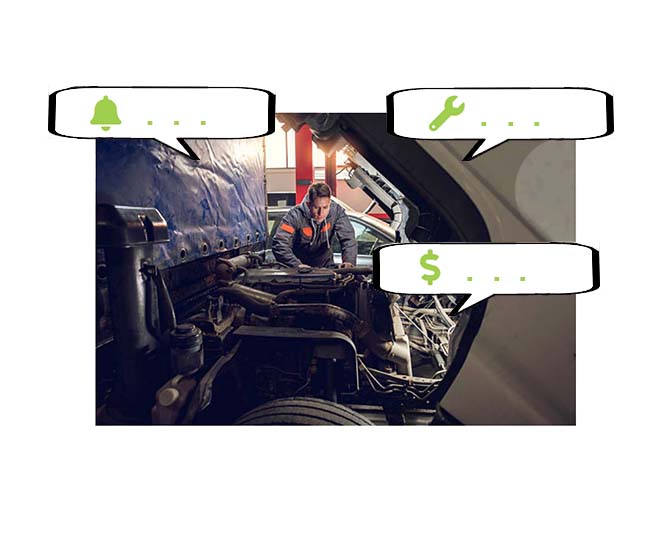 Automate your fleet maintenance schedules from a simple dashboard that provides insights on engine run time and odometer mileage. Maximize vehicle uptime, stay safely compliant, and get your vehicles ready to deliver on the go.
• Receive alerts and reports of driving inconsistencies
• Monitor your vehicle operations for mechanical problems and maintenance
• Track completed maintenance checks and inspections.
Visualize at every instant
Receive instant snapshots and video clips of speeding, off-hour ignitions, and other driving inconsistencies as soon as they happen. With unbiased footage of everything, you can develop better and personalized safe driving training for your drivers.